INCREDIBLE LUXURY. UNFORGETTABLE EXPERIENCE.
About M.M. Continental Hotel
M.M. Continental welcomes you for an unforgettable experience offering the best of luxury, comfort and delicious dining moments. Located on NH-73 between Ambala and Yamunanagar, M.M. Continental's prime location gives the travellers connectivity advantage; Chandigarh International Airport is just 60 kms away and business cities Ambala and Yamunanagar merely 20 minutes drive.
Come and cherish the mélange of colonial, Victorian and innovative architectural deco- styles in its interiors as well as exteriors. Indulge in a luscious breakfast buffet, relax at the pool side or go for an evening walk exploring the green around – your visit at M.M. Continental would leave you satiated and refreshed!
More than just a travel halt, M.M. Continental is a destination in itself. A destination that will delight you holistically!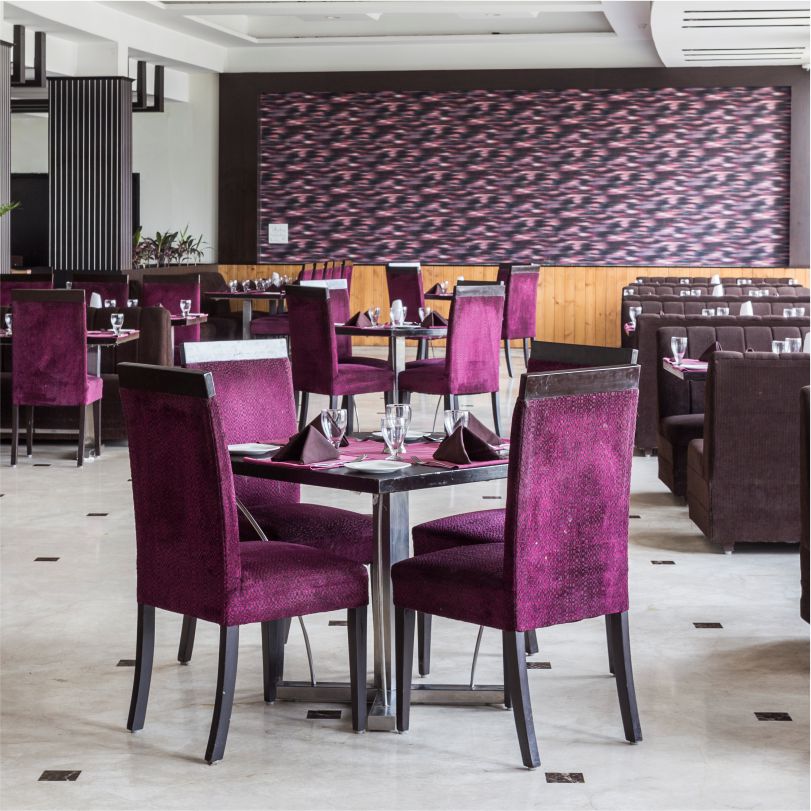 See How Happy Our Guests Are
This is an excellent hotel with all the facilities required. The food is delicious, the service is above approach. I strongly recommend any one who visits India to book on this excellent hotel.
This is the best hotel in India I ever stay before. The people and service here is excellent.The food in restaurant and coffee shop is very good. The bed and room very comfortable and clean. Very like this M M Hotel.
It was very pleasant to stay in MM Continental Hotel. Food is very nice and suitable for Russian people. Thank you for your hospitality! Personnel of MM Continental made everything that guest feel comfortable and satisfied all our requests.Personnel of hotel were kind and polite at all the time